Recently, Steve's son Robert Irwin has proved that fact by posting an adorable photo of himself and an Aldabra tortoise he called his "isolation buddy" on Twitter, and it has captured the hearts of many animal lovers all over the world!
#1
Image credit _ Robert Irwin
What an honor getting to keep Dad's mission for crocodile conservation forging ahead by learning about them in the wild. It's a humbling experience sharing time with modern-day dinosaurs!
#2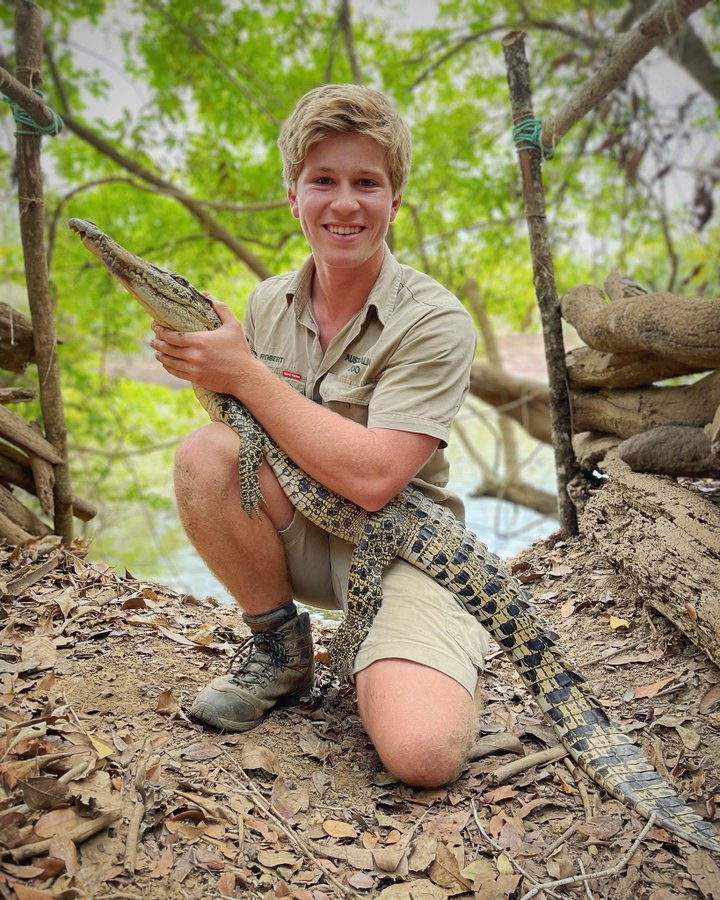 #3
What a moment Snake on the camera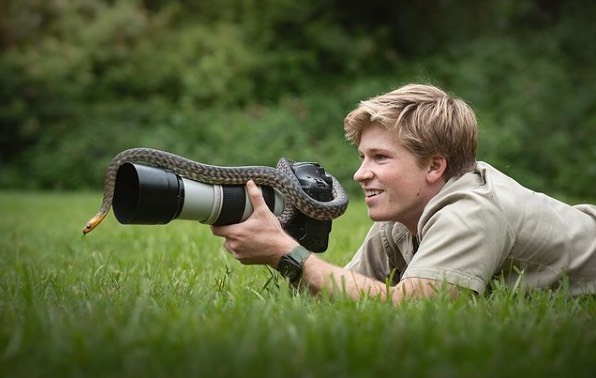 image Credit – @wildwarriors
There's a new crocodile in our Colosseum! For the first time ever, 'Casper' has made his debut and I had the honor of doing his first feed. You'll notice that he has a very unique, light coloration being hypo-melanistic. Beautiful croc!
#4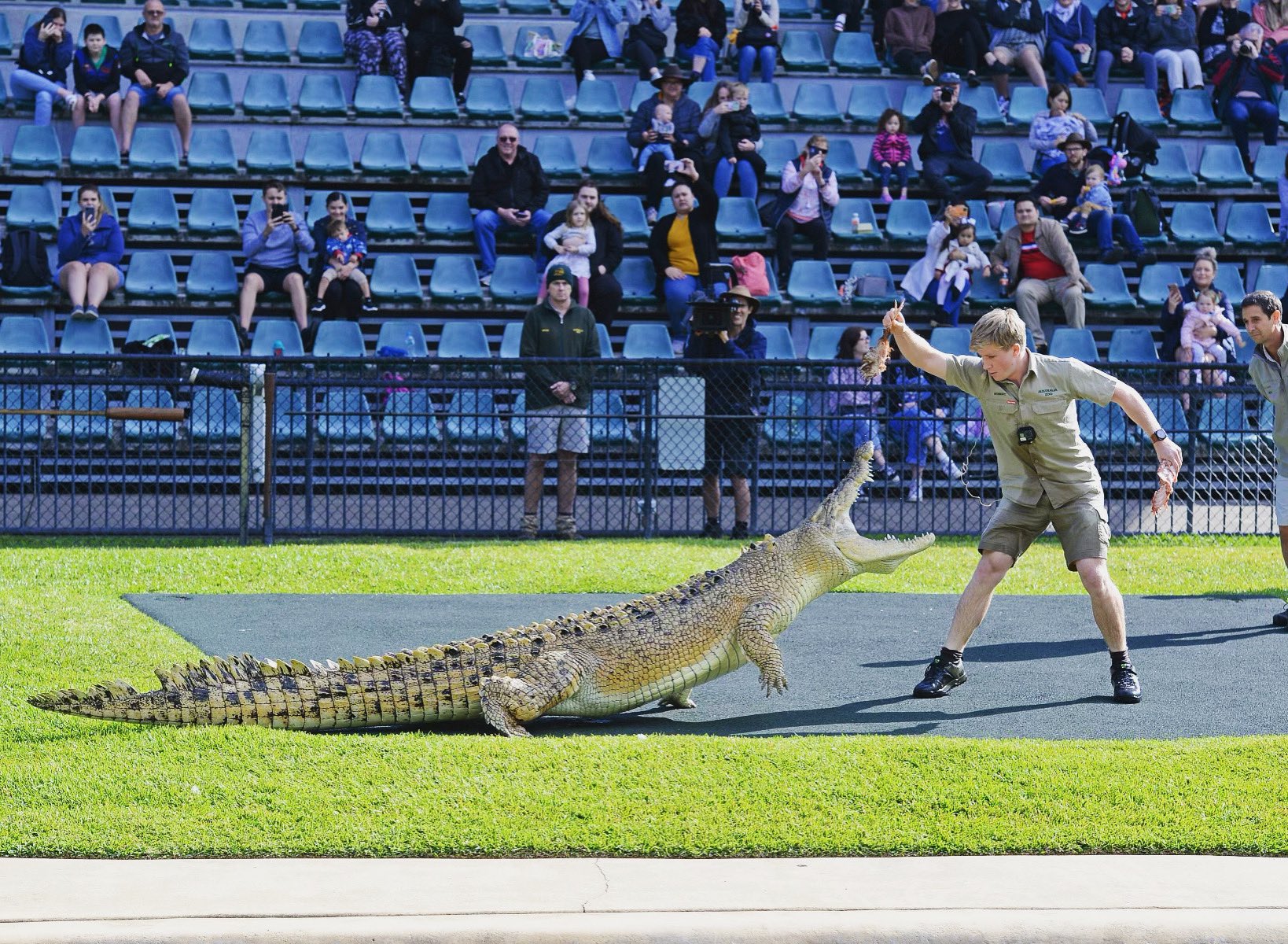 Here's a few of my favorite shots I've managed to capture of these amazing cats. These guys sit high on the list of my favorite animals to photograph… elusive, shy, beautiful and so full of character and emotion.
#5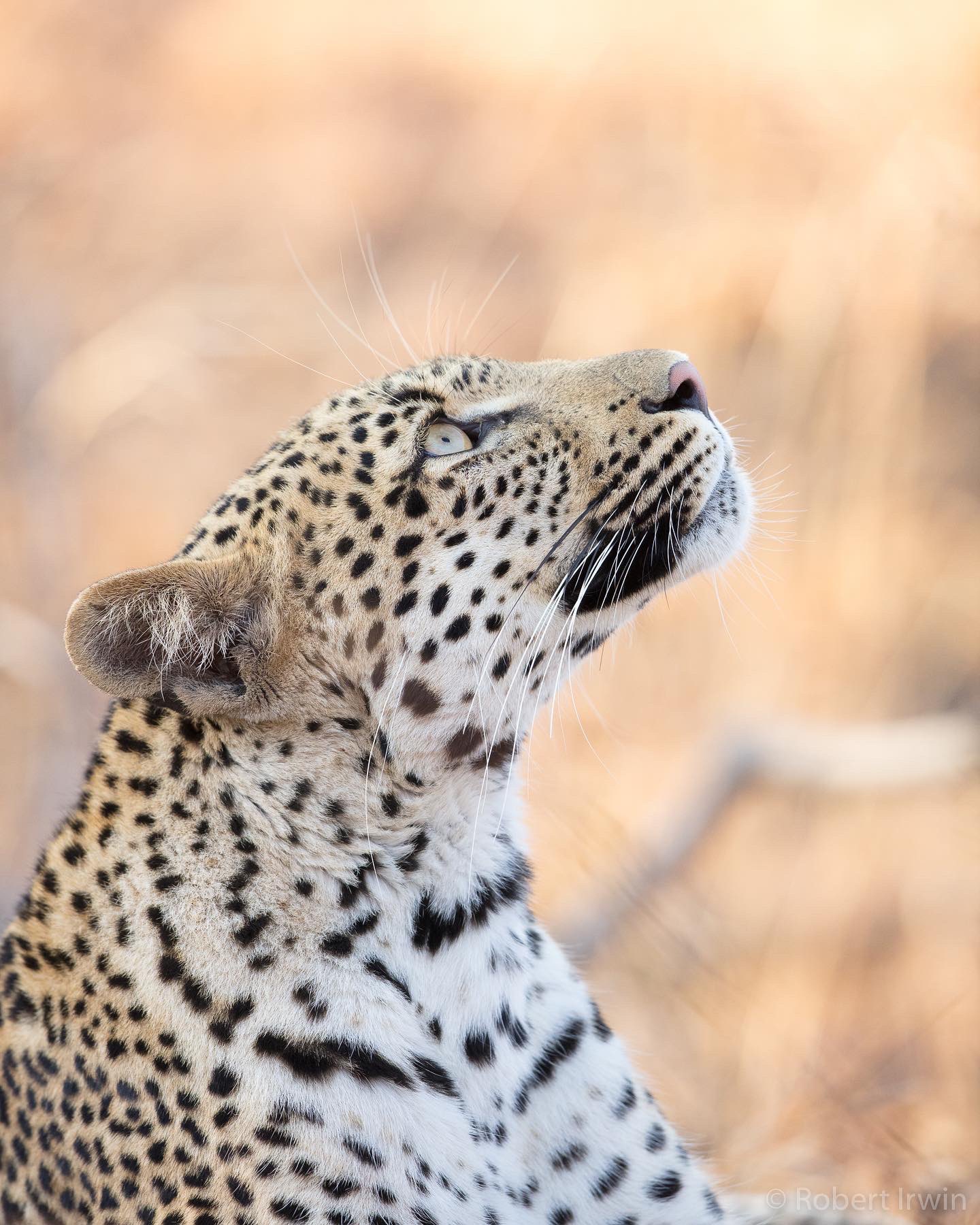 image credit – Robert Irwin
#6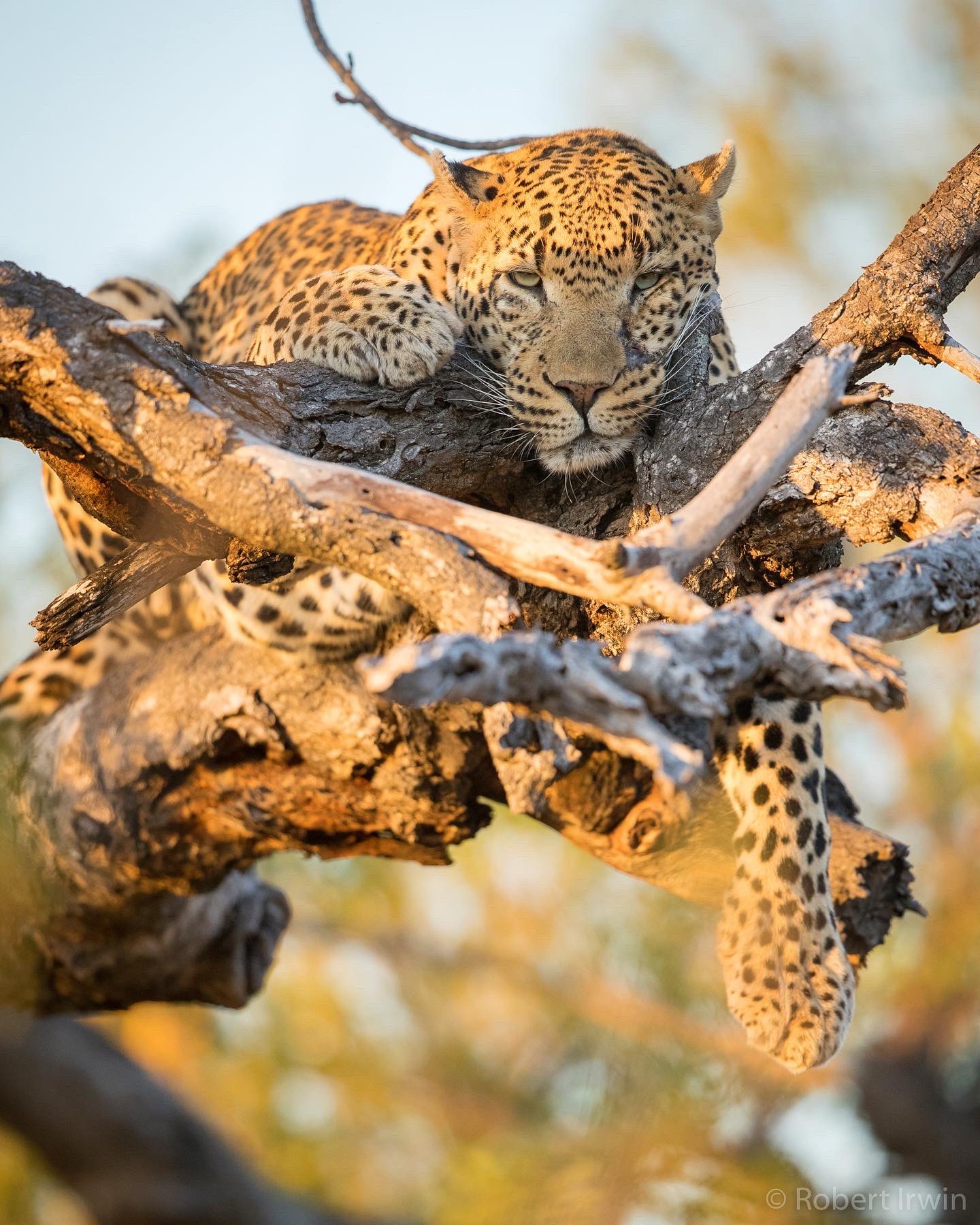 image credit – Robert Irwin
#7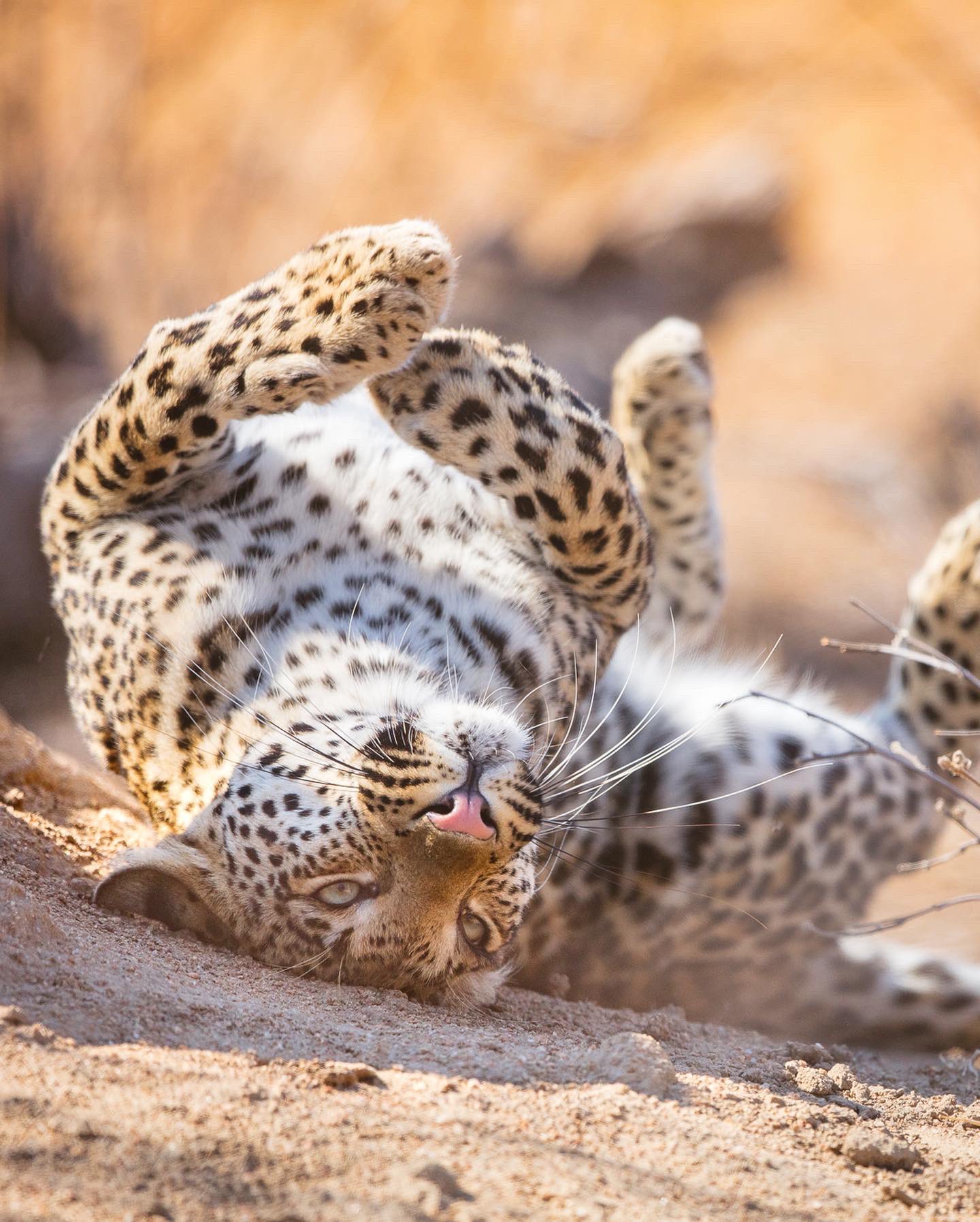 image credit – Robert Irwin
#8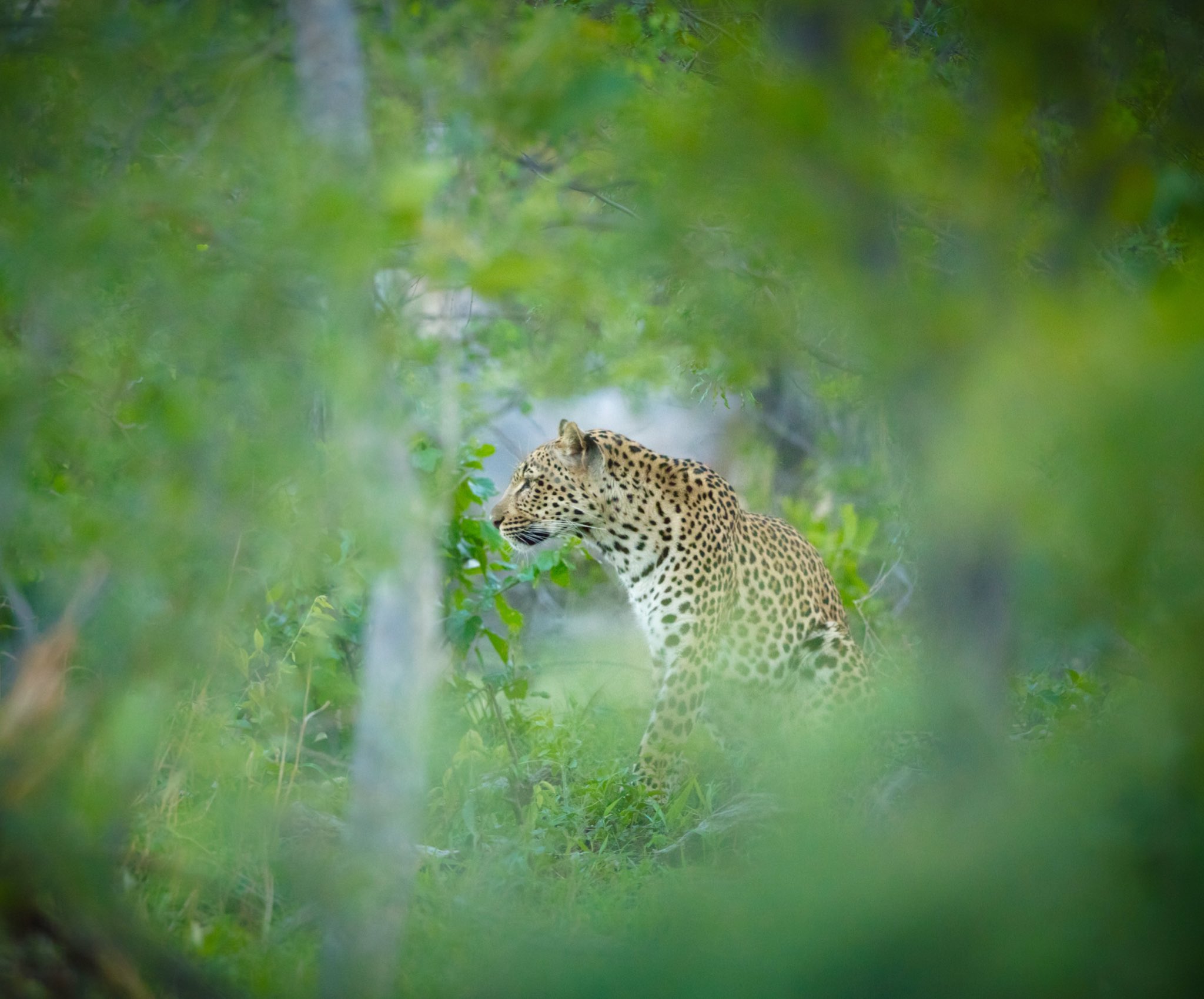 images all credit – Robert Irwin
Thank you so much for came our website